ABOUT WILD STAR
HOW DO WE DO IT?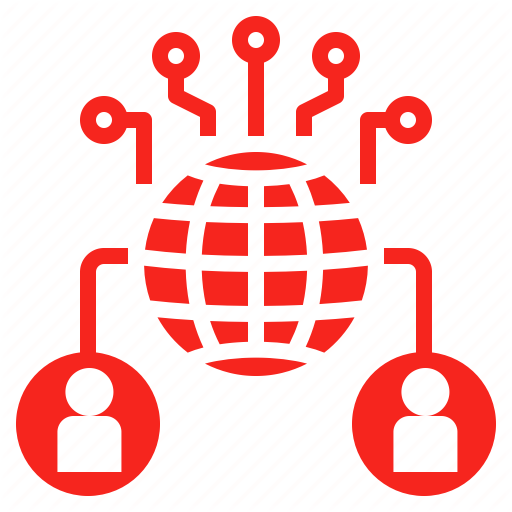 Wild Star gives you a simple and straightforward way of making calls to regular phone numbers around the world at rock bottom cost every time.
WHY USE WILD STAR?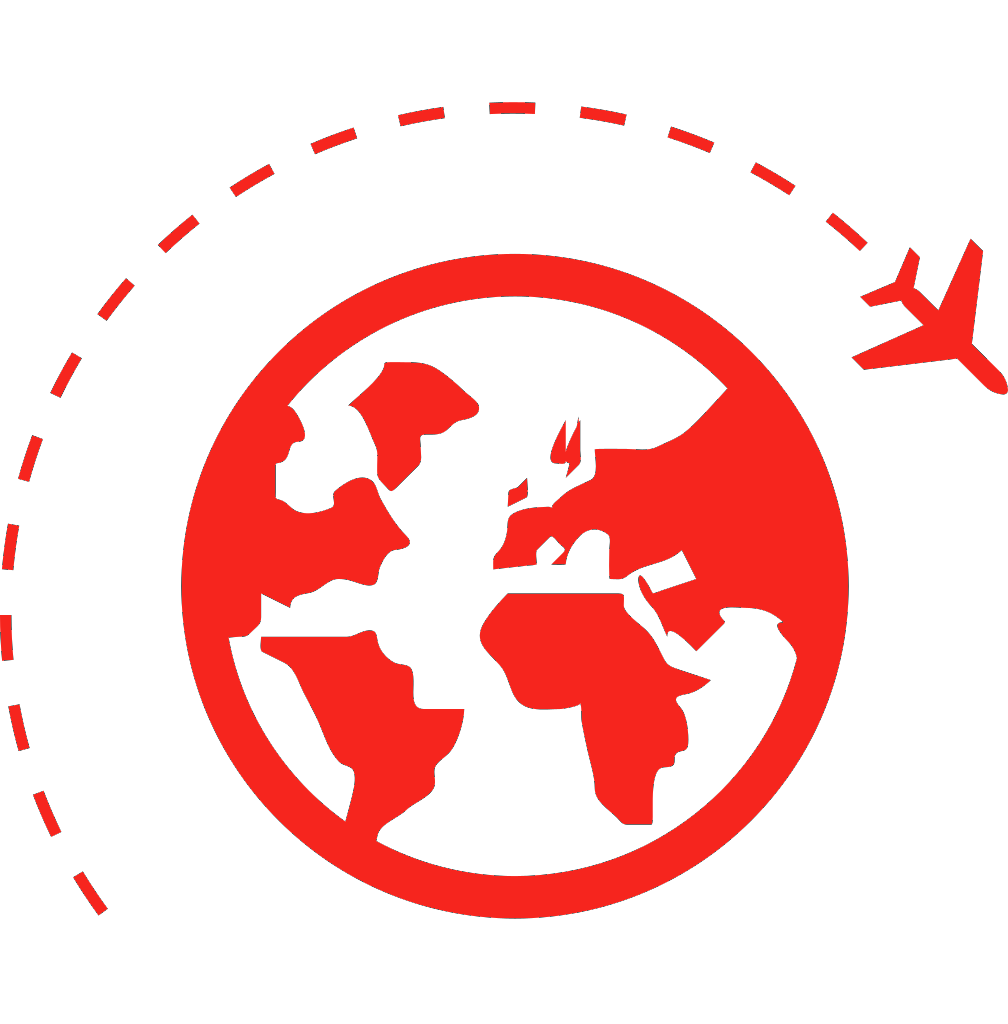 Apps like FaceTime and WhatsApp are great when the person you are calling has WiFi or 4G. But that's not always available, and often it's more reliable to call a fixed line or to a mobile/cell phone number. But your operator may make you pay an international call charge that can be really high or have an expensive monthly subscription that gives you some "free" calls.
HOW DO I PAY FOR CALLS?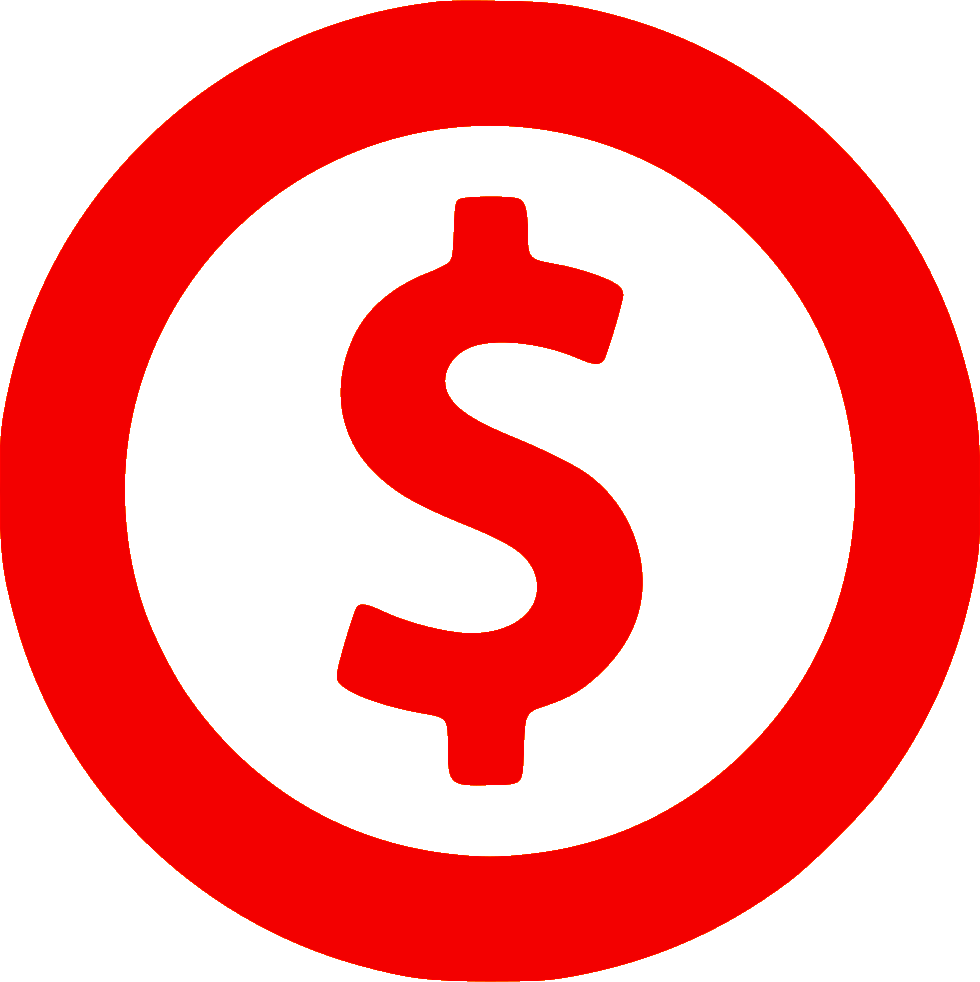 You deposit a small payment (you choose how much). You can see exactly how much your call is going to cost you. Wild Star automatically finds the best value route for your call.
ARE CALLS RELIABLE?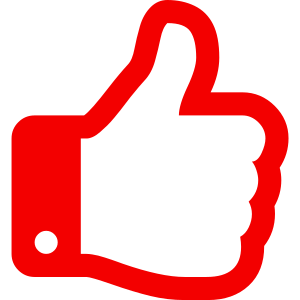 Yes. We constantly test our technology to make sure the quality of Wild Star calls will be outstandingly clear.
IS IT HARD TO USE?

No. Wild Star is easy to use. It is like using a regular mobile/cell phone and you'll probably want to make it your default means of making calls.
CAN I TRY FOR FREE?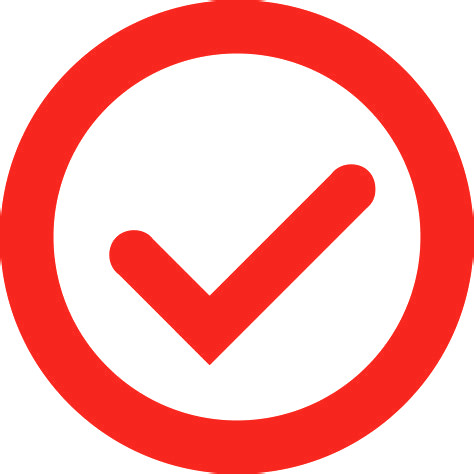 Yes! Your first call is for free!